Leveraging our experience as subcontractors and our entrepreneurial spirit, the Ut Europe team offers a complete service for all customers, following the product development process in every phase, from design to shelf.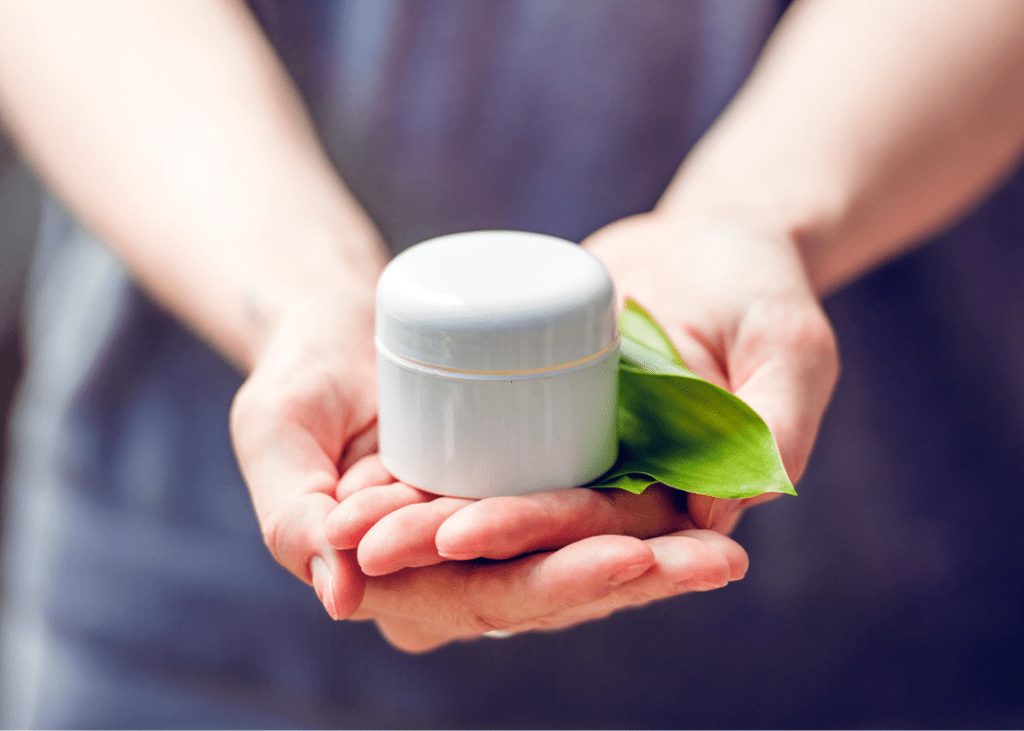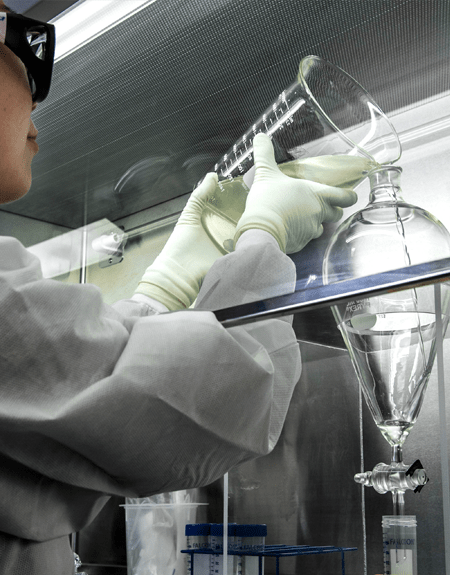 Our staff is always on the lookout for new products and packaging ideas, possibly helping to protect the environment or showing the proper ways to recycle them.
Our goals:
create new product lines;
expand, revise and improve existing lines (new formats, new fragrances, new packaging);
reduce costs.
Flexibility and competence are our watchwords.
UT Europe ensures constant monitoring of the production chain, with the aim of creating quality products, reducing waste and continually improving standards.
Our factories hold the most widespread safety certifications (ISO 9001, ISO 14064, ISO 22716, BRC and BSCI are just a few) and our company itself holds the FSC ® Forest Stewardship Council certification for a more conscious use of raw materials.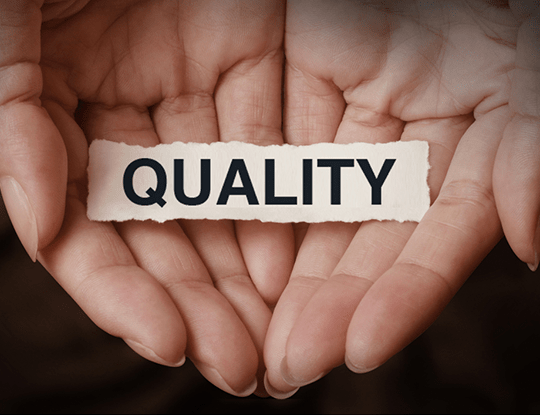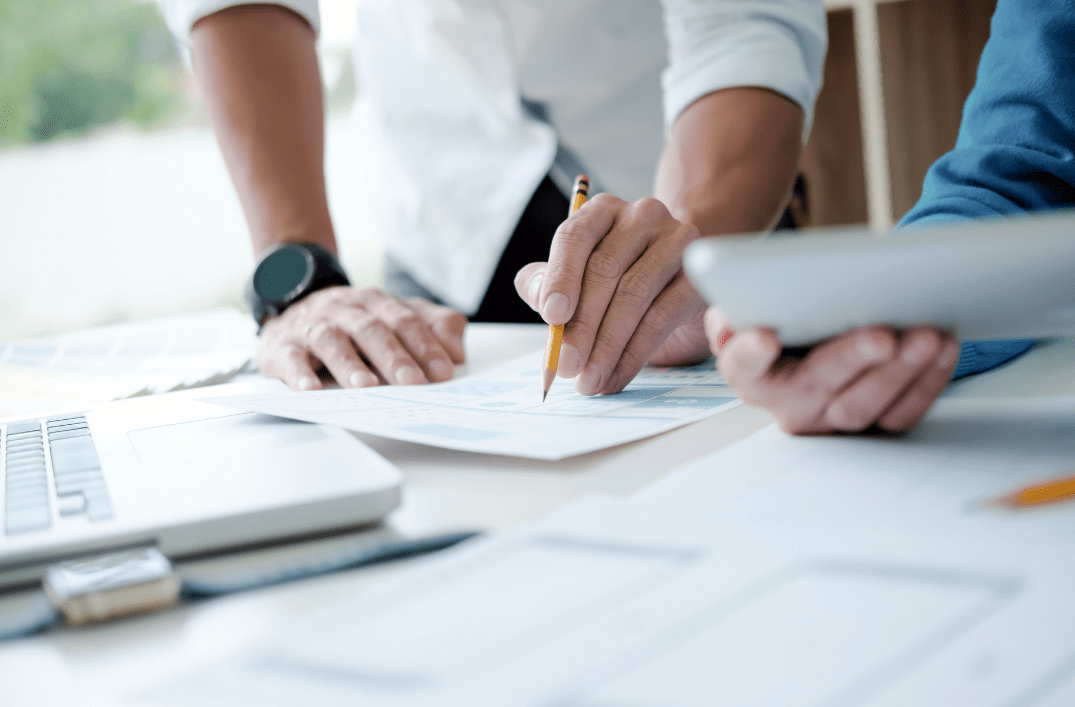 Our aim is to organize the production activity so that it is consistent with the company plans, which define the economic and financial objectives of the entire company.
The main objectives are: programming of production processes, orders and sales forecasts, precision and respect for delivery times and a more efficient management of all resources.
Today's buyer is more sophisticated, more informed and much more demanding, and selling requires many skills that were not even contemplated years ago.
Thanks to our experience we are able to offer valuable informations and new perspectives, while also remaining open to listening and receiving new ideas.
The essential steps that we follow on a daily basis are: planning the sales activity, taking care of the client portfolio and evaluating the company's performance and budget.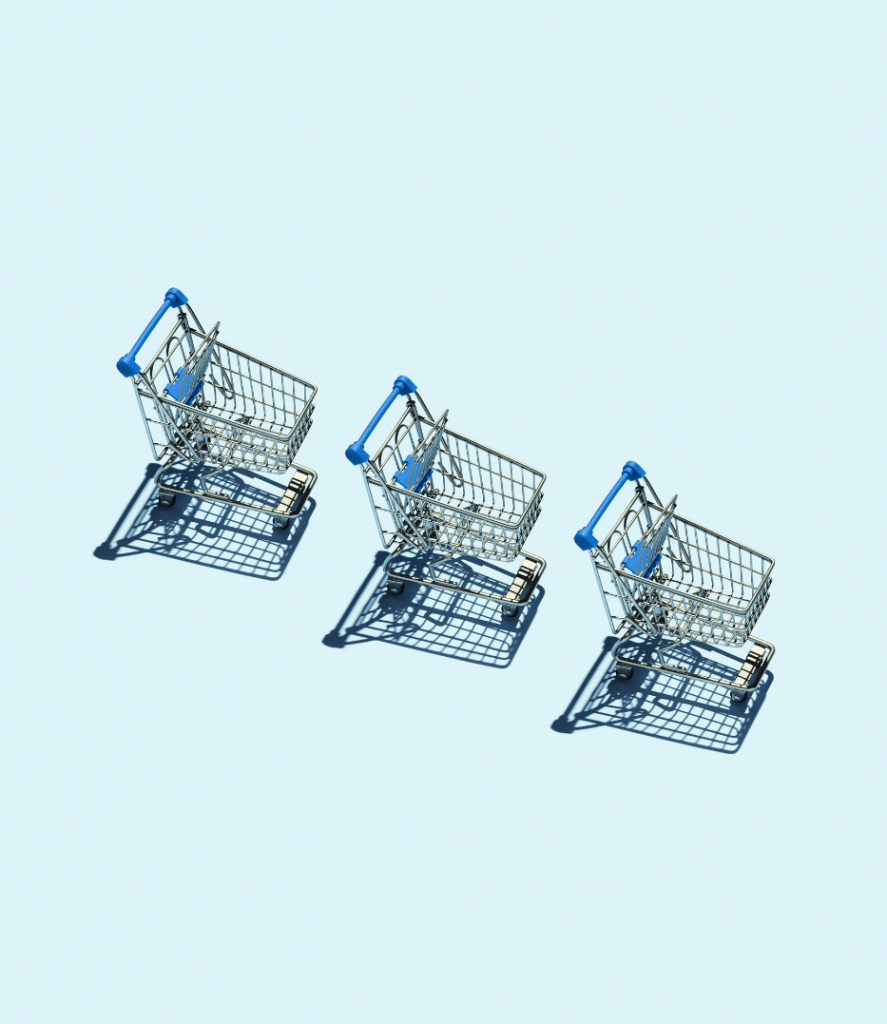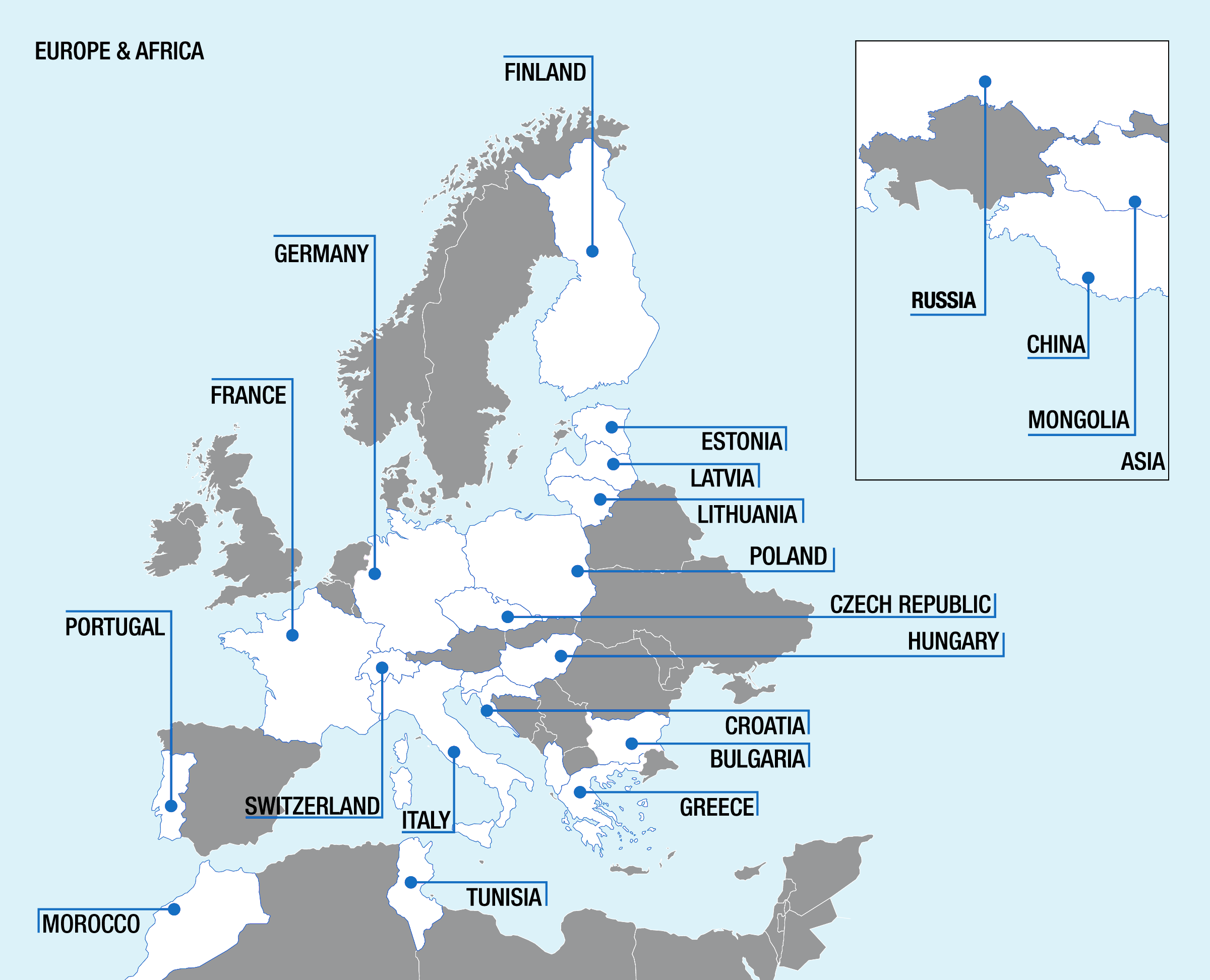 Our logistics tries to be a pivotal connection between the different actors of the transport chain. Our business objective is to guarantee an efficient and punctual service in order to always satisfy all our partners. Over the years we have worked assiduously to create a dense network of connections and logistics centers that we rely on, with presence both on the national territory and on the European one.